RESEARCH
Research over the past few decades has shown the importance of early experiences to later success as well as the economic return on investment in early childhood.  The following links represent some of the important research in the field of early childhood.
Key Concepts in the Science of Early Childhood Development from the Center on the Developing Child at Harvard University
Economic analysis including return on investment, lifecycle benefits of early childhood, adult health outcomes as a result of early childhood and others from James Heckman, Nobel Laureate in Economics
---
POLLING
Across party lines, a strong majority of voters believe child care is at least very important to get the economy going again.

---

Most voters continue to believe that federal funding for quality early education from birth to age five—including child care and preschool—should be increased.
---
A possible federal proposal receives strong support.
Congress would provide funding to states to expand their existing child care programs, so that every working parent who wants to do so could affordably send their child to the high-quality child care, early learning or pre-kindergarten program of their choice.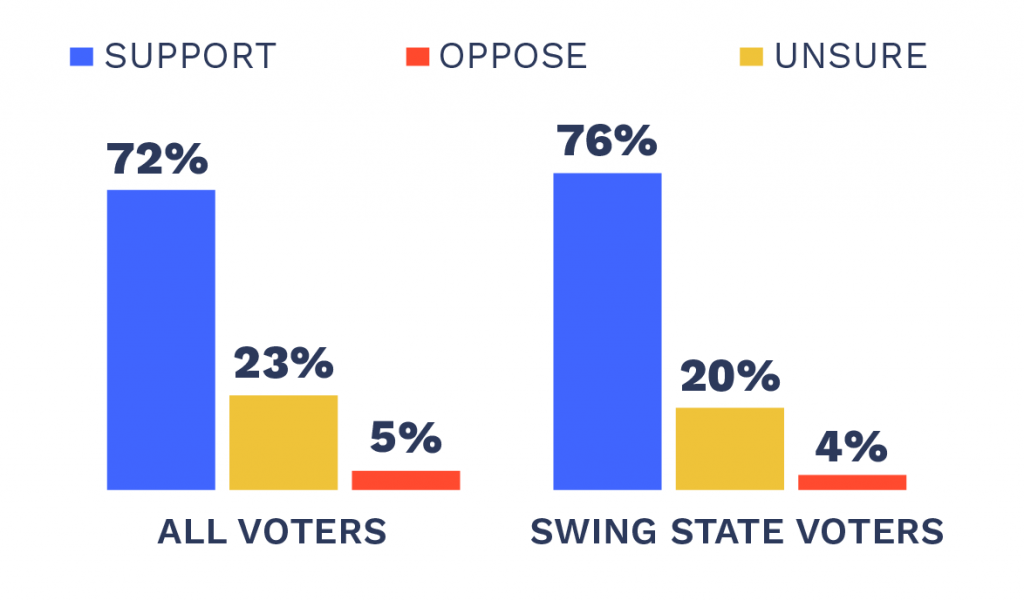 ---
"The care and education of children is publicly funded starting in kindergarten. It should be the same for younger children as well."

---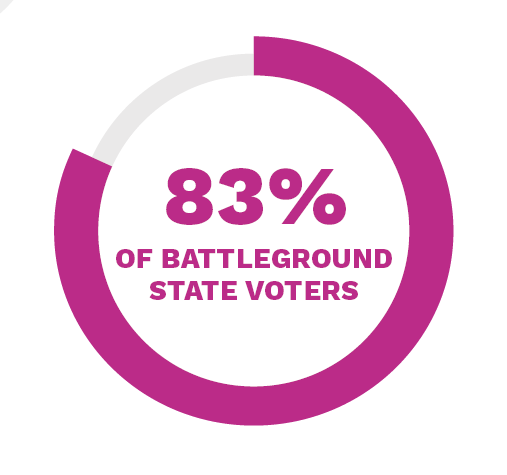 83% of voters in key electoral battleground states say that candidates for office, including for president, should have plans and policies to help working parents afford high-quality child care.
Source: https://www.ffyf.org/why-it-matters/political-demand/polling/2020poll/